Museum Information
---
Click to see museum details
---
Westminster Abbey:
---
Houses of Parliament:
---
Sky Garden: (FREE!)
---
London Eye:
---
Tower of London:
---
Kensington Palace:
---
Tower Bridge:
---
British Museum: (FREE!)
---
Victoria & Albert Museum: (FREE!)
---
Wallace Collection: (FREE!)
---
Public Transportation
---
Click to see public transportation details
There are a couple of options to get to and from the airport.
Underground:
It is possible, but it is a long ride to central London and you may have difficulty finding lifts (elevators) and escalators which make traveling with luggage difficult. And even if you do find an escalator – it may not be working – which I experienced (luckily without baggage) at the Angel station with the longest escalator.
The link below is for the visitor Oyster card: (if you planned your trip ahead of time)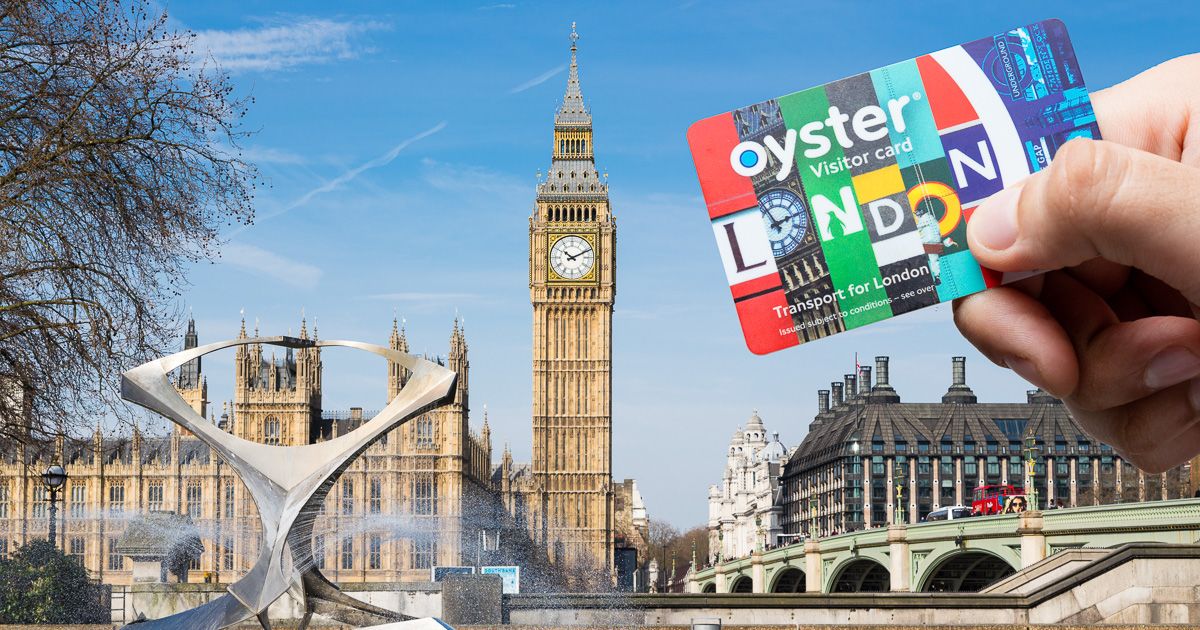 Visitor Oyster Card
Visitor Oyster cards are plastic smartcards you can use instead of the classic paper-based Travelcards. It is the cheapest way to pay for single journeys on bus, Tube, tram, DLR, London Overground, Elizabeth line, and most National Rail services in London. Also, you can use them without fares cappin…
If you haven't planned ahead of time you can purchase an Oyster card for 5 GBP plus the top-up. The machines take credit cards – and you can get a refund of your unused portion at the end of the trip. There is a daily cap so it works like a travelcard.
Since the underground is complicated I recommend using a smartphone app like Moovit or CityMapper to choose the quickest route.
---
Heathrow Express:
This is the convenient method (and quickest) to getting to the city center to and from the airport. There is a luggage rack on the train and it is easily accessible with lifts (elevators). The express service (leaves every 15 minutes) is a direct train from Heathrow airport to London Paddington train station. They have lines on the ground in Paddington station between the train and the taxi queue. The train also has charging plugs to keep the mobile devices charged.
---
International Electrical Outlets
---
View Photos
​
Don't forget your adapters to charge your electronics. Here is a good website with the information you need for all the places you want to go.
---
​
Safety / Security
---
View Photos
​
Before you leave the United States it is highly encouraged to register with the U.S. State Department's Smart Traveler Enrollment Program. You will receive security messages from the Department of State and the Embassy of the country you are visiting. More information regarding this free program can be found on the U.S. State Department's website shown below.
---
​
Protect Your Electronics
---
View Photos
​
The last thing anyone expects on vacation is rain… To protect my camera (and hide if from pickpockets) I recommend a 'dry bag'. This is usually used for people enjoying watersports (kayaking, boating, etc.) and available at most outdoor stores (as well as online retailers).
---